The right image for the job
The Client
The School of Natural Skincare provides courses for pros and hobbyists alike. They are a trusted resource for reliable information on making skincare and haircare products at home or as a business. They believe in sharing information generously with their readers, even those not on a course.
They publish articles weekly.
The Brief
Publishing so much quality content takes time, so they asked for help uploading blog posts and creating images. The images need to be:
consistent with their established branding
shareable on several channels (blog, Facebook and Pinterest. Instagram may follow.)
consistent with their brand values
eye-catching and evocative
related to the topic
The Process
Initially:
Discovery call to discuss brief
Review existing images in light of discussion
Review brand assets, fonts, colours and provided templates
Design appropriate templates for each channel (much more effective than reusing the same image)
Then, weekly:
Read the blog post
Search and evaluate existing brand photography folders for appropriate image
Source and license stock photography for appropriate image if necessary
Edit chosen image to suit topic, text placement and brand voice
Upload with appropriate alt text and descriptions. Main image is added to blog post, FB image is added to sharing plug-in, pinnable image is hidden but shows when pinning article.
The Finished Project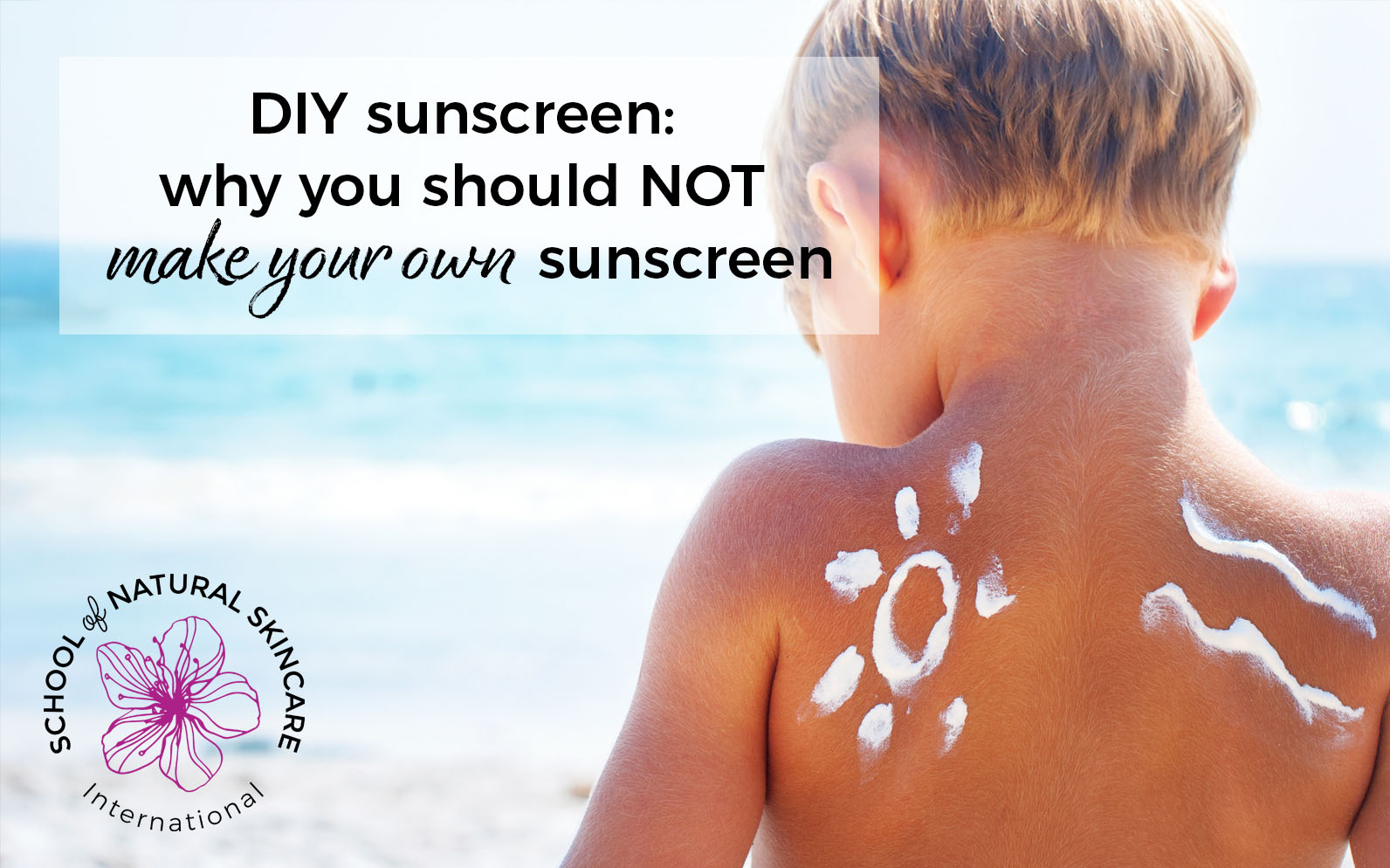 Original image for blog post
---
Edited to work well on Facebook
---
Portrait images work better on Pinterest
---
Need something similar?