Resource Library
I have to admit it, I'm a bit of a geek. Always have been, probably always will be. The truth is, I'd rather listen to someone geek out about their passion, than chit-chat about nothing. I believe in sharing what you know.
So dig in, read up on what you're working on or discover something new. If you'd like a guide to something that isn't here, please drop me a line and let me know (hey, we're all on the look out for blog ideas, right?).
Note: I'm currently transferring content from my old site, so come back soon to check it out.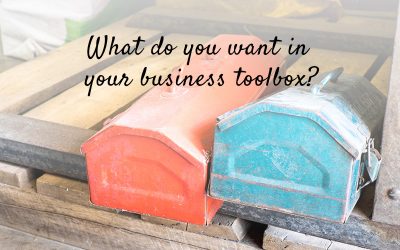 Answer these 3 quick questions to help me write the content you need most. No email address needed, but if you want to sign up for my newsletter (and all the helpful creative business guides I'm going to write once I've read all your answers, obviously!) the form's to...
read more
I have been blown away at the skill, talent, communication, follow-through and creativity of Kelly Harcus. What she did on my website was not only mind-blowing to me but others as well. The quality and care she puts into everything is as though she is doing it for herself, and the concepts that she brings into fruition truly have surpassed anything I could have imagined. A side benefit is the amazing insight and business coaching the Kelly provides. I come to her overwhelmed and leave with clear direction, excitement for what I am doing and confidence that me and my business are in the best hands ever!