What Creative Business Guides do you need most?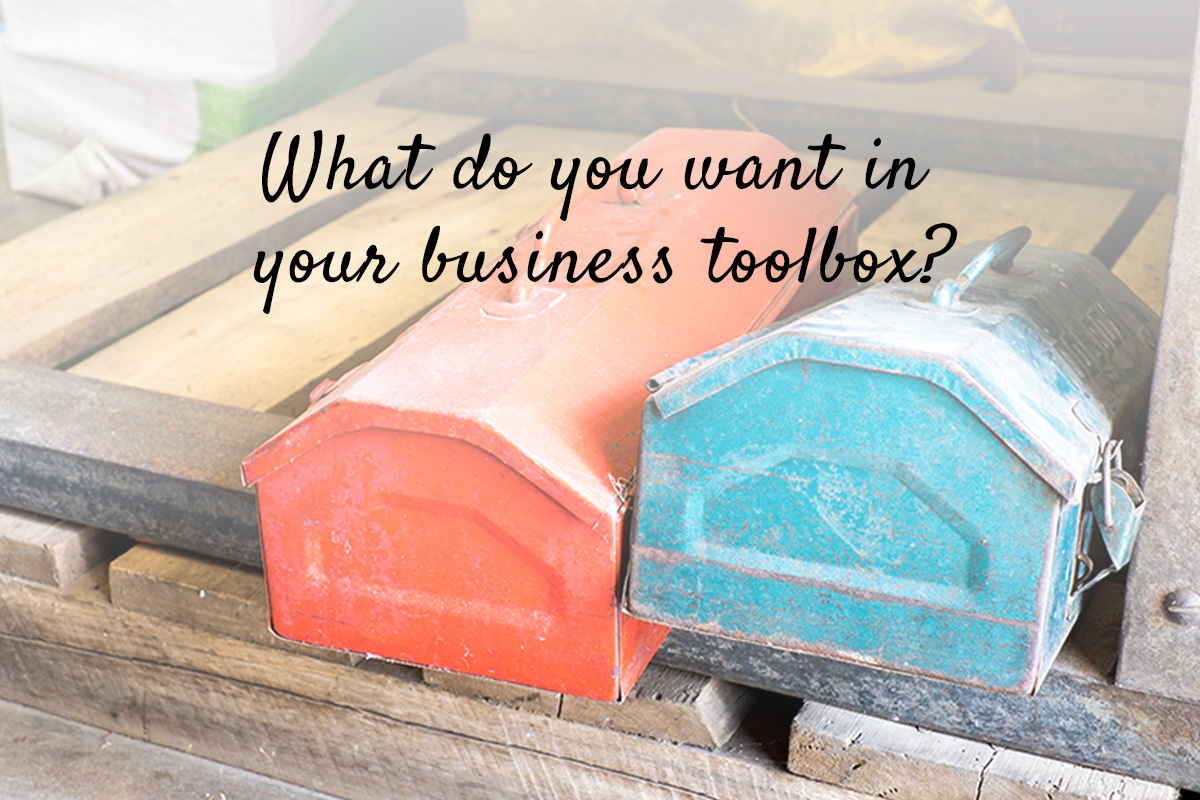 Answer these 3 quick questions to help me write the content you need most. No email address needed, but if you want to sign up for my newsletter (and all the helpful creative business guides I'm going to write once I've read all your answers, obviously!) the form's to the right.
Friday Quiz: What Creative Business Guides do you need?
Your time is precious and the internet is full of resources. A lot of the time, I'd rather read a written how-to guide because it's faster. One of my best friends learns best from video. Maybe you'd prefer an audio guide. Let me know, and I'll see what I can do.
What is the next thing that you want to do with your business? I want to know what's on your mind. Help me out and the
Typeform lets you build beautiful online forms & surveys with great completion rates. Click http://referral.typeform.com/mJdKOl0 to try it out. If you upgrade, we both get 10% off for life!